With freelance, studio and in-house experience, I'm a well rounded designer who understands the complexities involved in taking a project from concept to a refined finished product, and working with clients and/or co-workers along the way.
I'm a thoughtful, honest and loyal worker looking for a chance to establish relationships, improve my skill set and have new experiences with an in-house position.
At the heart of my design process is my ability to produce or understand and work with visual identities and brand guidelines. Each project, no matter how small and seemingly insignificant or large and complex, starts from those foundational identities and guidelines. And from there, the designs can be successful and the brand can grow and expand organically.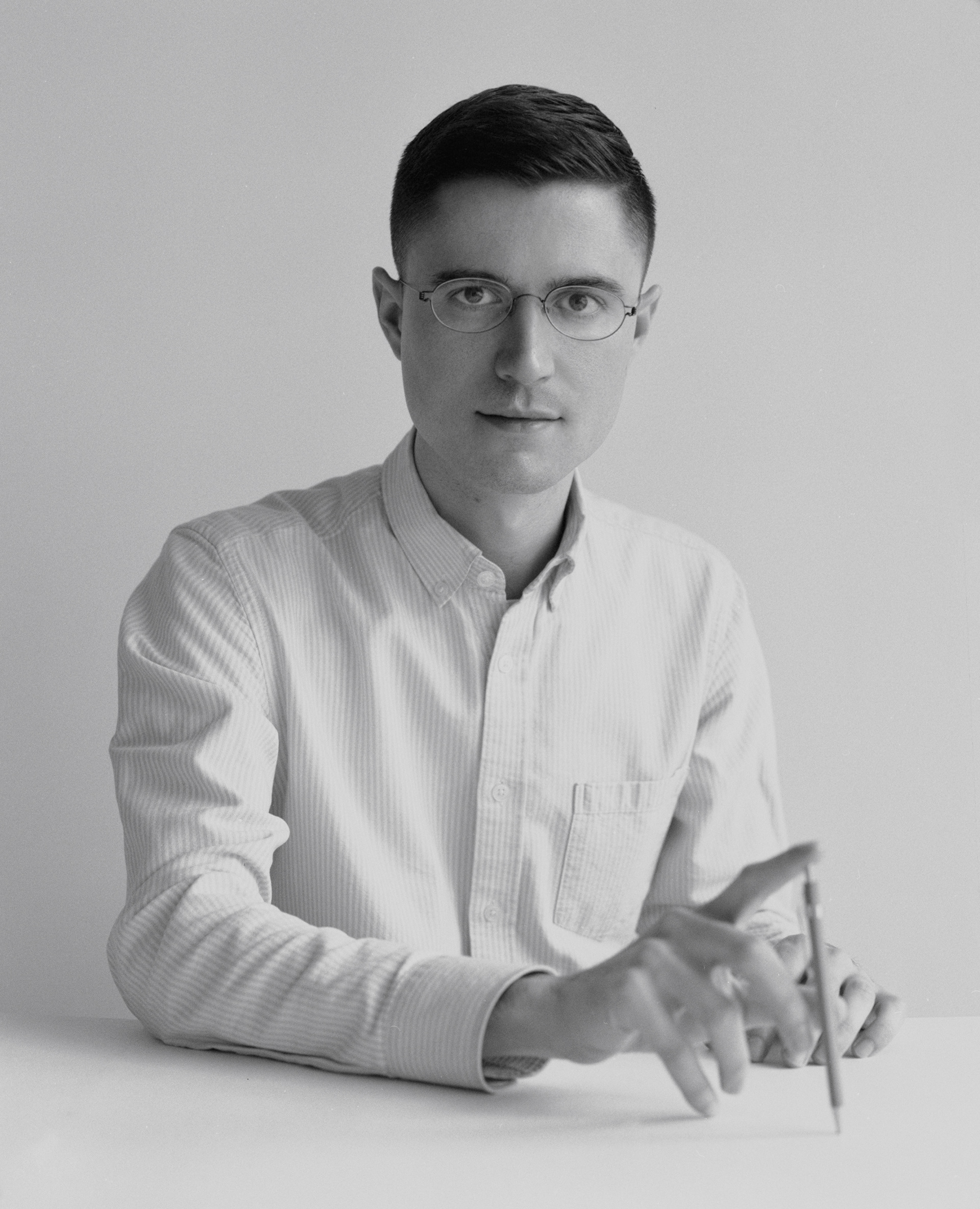 Henriquez Partners Architects 
Graphic / Web Designer
February 2017 – August 2018
Vancouver English Centre 
Graphic Designer / Web Developer
May 2015 – August 2016
Kaldor Brand Strategy & Design 
Graphic Designer
October 2014 – February 2015
Freelance
Graphic Designer / Web Developer
January 2011 – Present
Emily Carr University of Art + Design
Interaction Design Essentials (Certificate)
October 2013 – May 2014
Medicine Hat College
Visual Communications (Bachelor of Applied Arts)
September 2004 – May 2007
• Efficiently and collaboratively work with and direct developers, photographers, and designers
• 10 years experience with Adobe Creative Suite (Photoshop, Illustrator, and Indesign)
• Design and prep files for off-set or digital printing
• Create and edit HTML/CSS files
• Maintain and manage Wordpress websites 
• Western and Eastern philosophy
• Oolong teas and ginger beers
• Photography, painting, architecture and interior and industrial design
• Drop-in soccer, steep trail running, casual frisbee throwing, mid-tempo ping pong, and slow motion qi gong
• Animal rights and grilling vegetables